Funeral Hearse
24/7 availability for hire (Prices vary depending on time and location)

Portable Cooler Room
Portable freezer for hire to any location in Tongatapu;
Used for freezing meat, boxes of chicken, cows, pigs etc  for funerals;
Used for cooling ice cream, drinks, fruits etc for birthday functions, family reunions, parties, and any other functions.
JH Electrical & Supplies rental equipment can help you get your next job done quickly without having to purchase costly specialized equipment.
Bulldozer for hire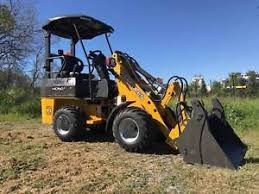 Digger for hire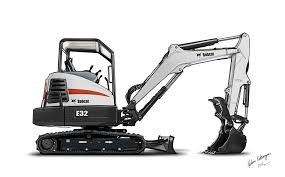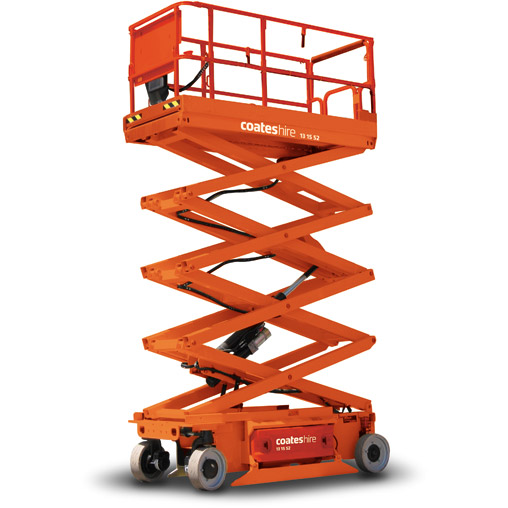 ELECTRIC SCISSOR LIFT - Suitable for a wide range of projects and tasks including maintenance, retail and painting & decorating, the Electric Scissor lift features a working height of 6.6m and a large extending platform. The Scissor Lift has as safe working load of up to 227kg. The non marking tyres make it ideal for indoor applications without the risk or leaving marks on finished flooring.Typical applications: Cleaning, Electrical, Facilities management, Heating, ventilating & air conditioning, Mechanical engineering, Painting & decorating, Retail, Warehousing 
 

FLOOR SAWS - For continuous cutting through concrete and masonry pavements, roads or motorways, we have a comprehensive range of floor saws for all professional contractors.
 
ROCK COMPACT - Compact your own gravel for patios, paths and driveways easily with this plate compactor! The plate compactor gets the job done quickly with speeds. With a price this good and equipment this reliable, buying a compactor for the job site has never made more sense.